APS BENIN is a representation of API Group. Through the Ministry of Commerce, it has obtained the Beninese government's green light to import and distribute petroleum products throughout the territory.
Our subsidiairy acts as the exclusive representative of petrochina international in Benin, Burkina Faso, Mali, Niger, Togo.
What's more APS BENIN has signed a crossing and storage contract with SONACOP in BENIN and SHELL in Togo to facilitate its own bidding for international scale call to tenders throughout the continent and precisely in Burkina Faso, Mali, Niger and Togo.
Petroleum Products
APS Benin has widened its expertise in the distribution of petroleum products. It is as a matter of fact an activity that requires impeccable competences when it comes to conservation and safety.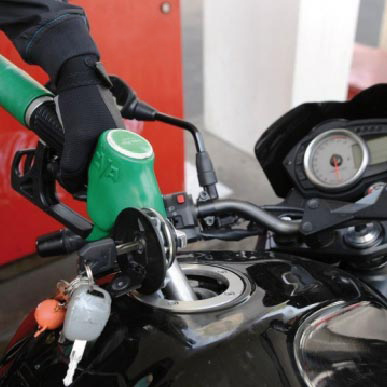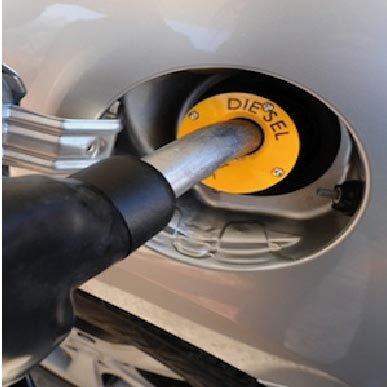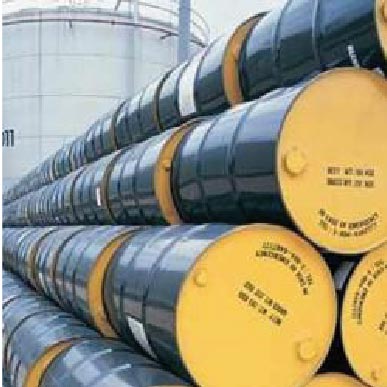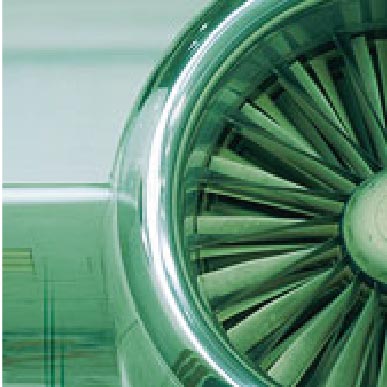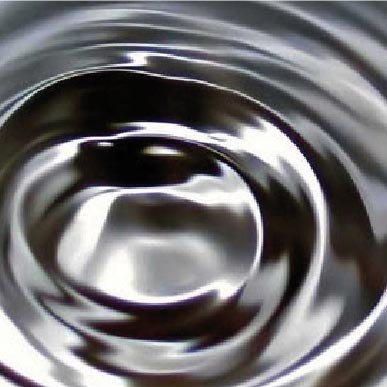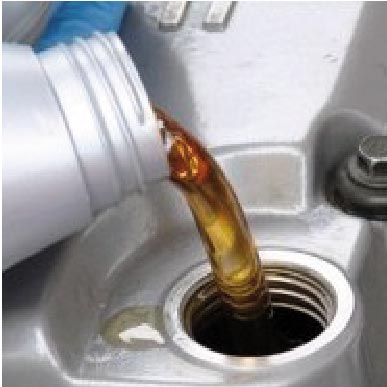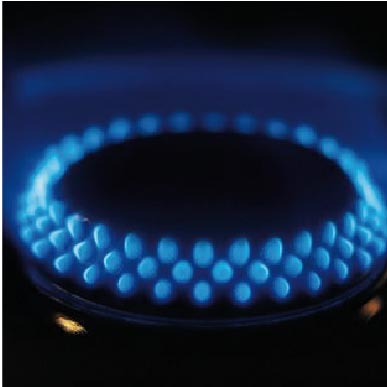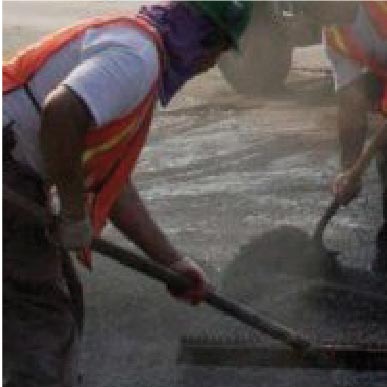 Petro Services

Besides distribution, APS Benin offers a wide range of storage plus transport and conservation services for petroleum products. These offers apply to private operators as well as government-owned oil companies.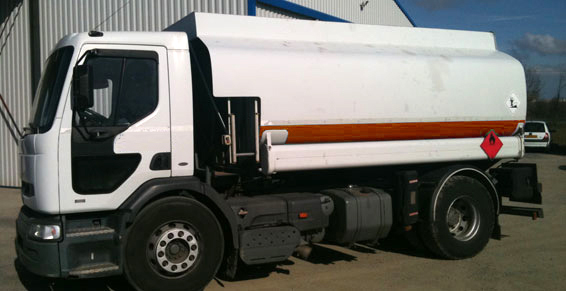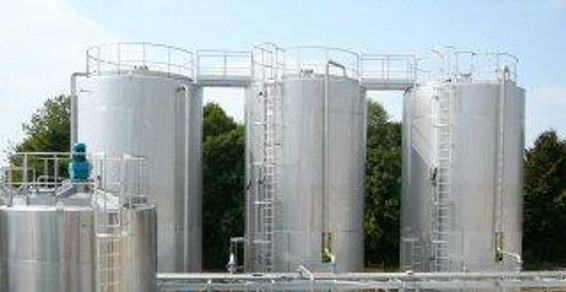 Service stations
Countrywide and sub-region wide service stations set-up project.