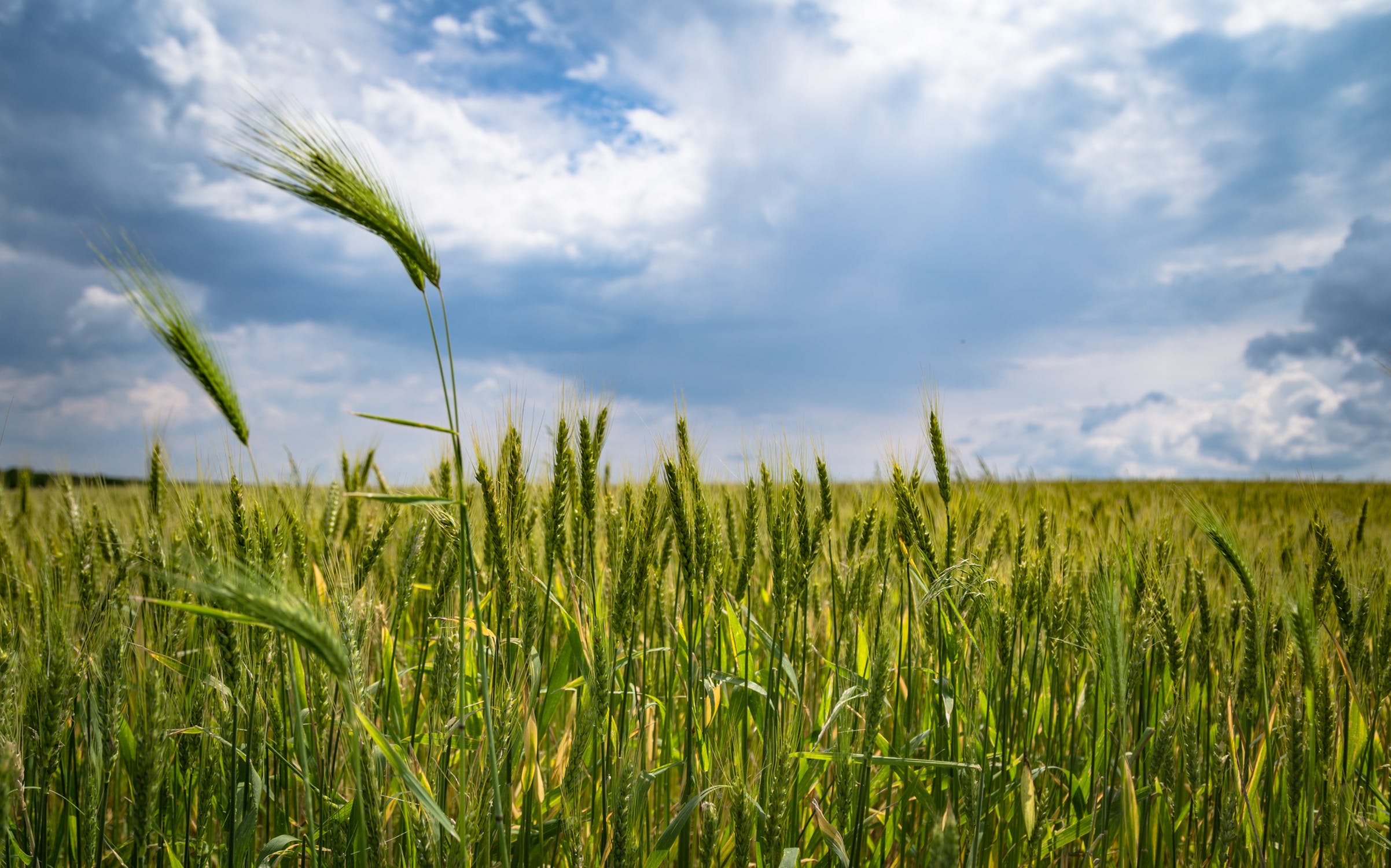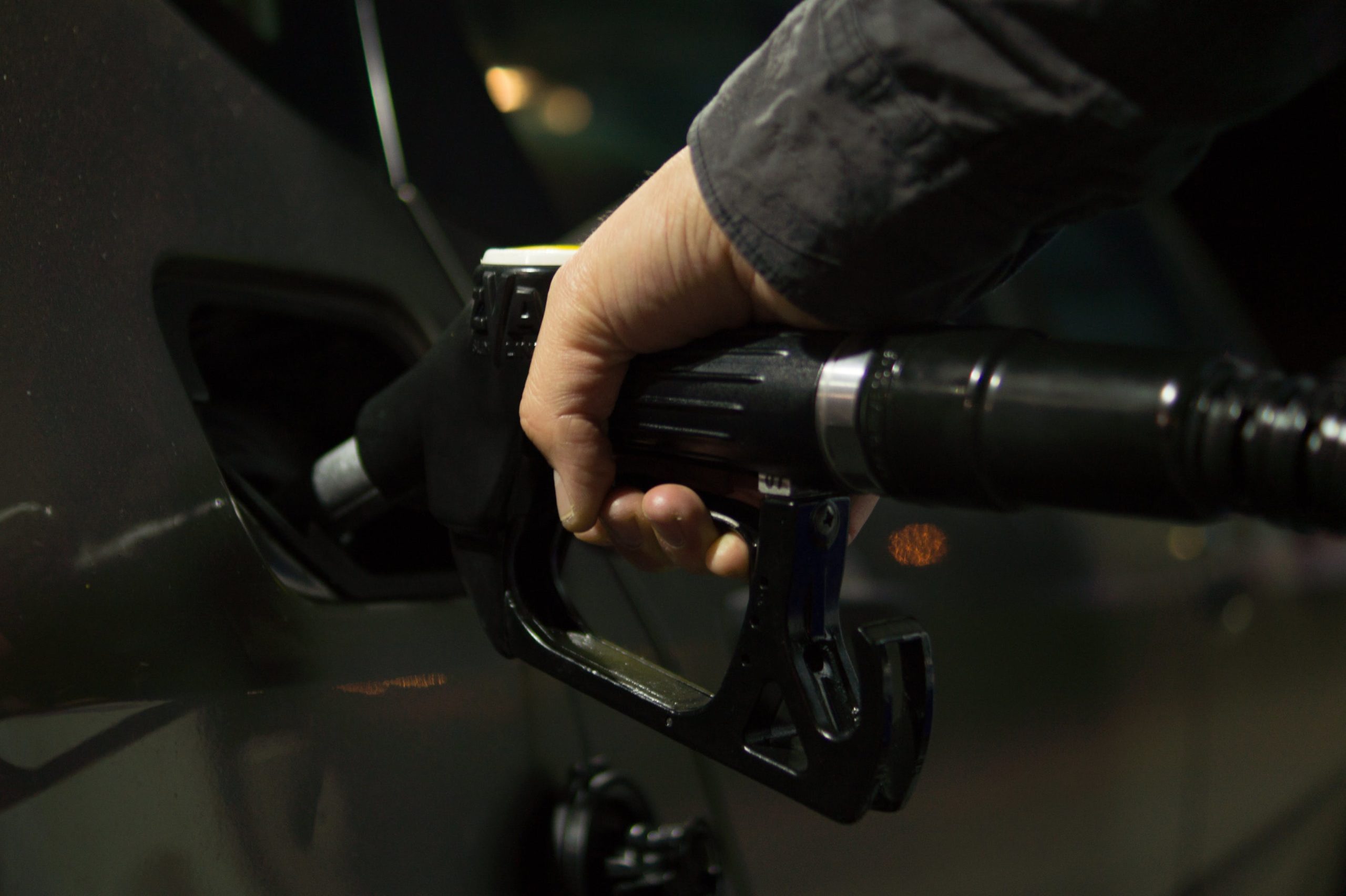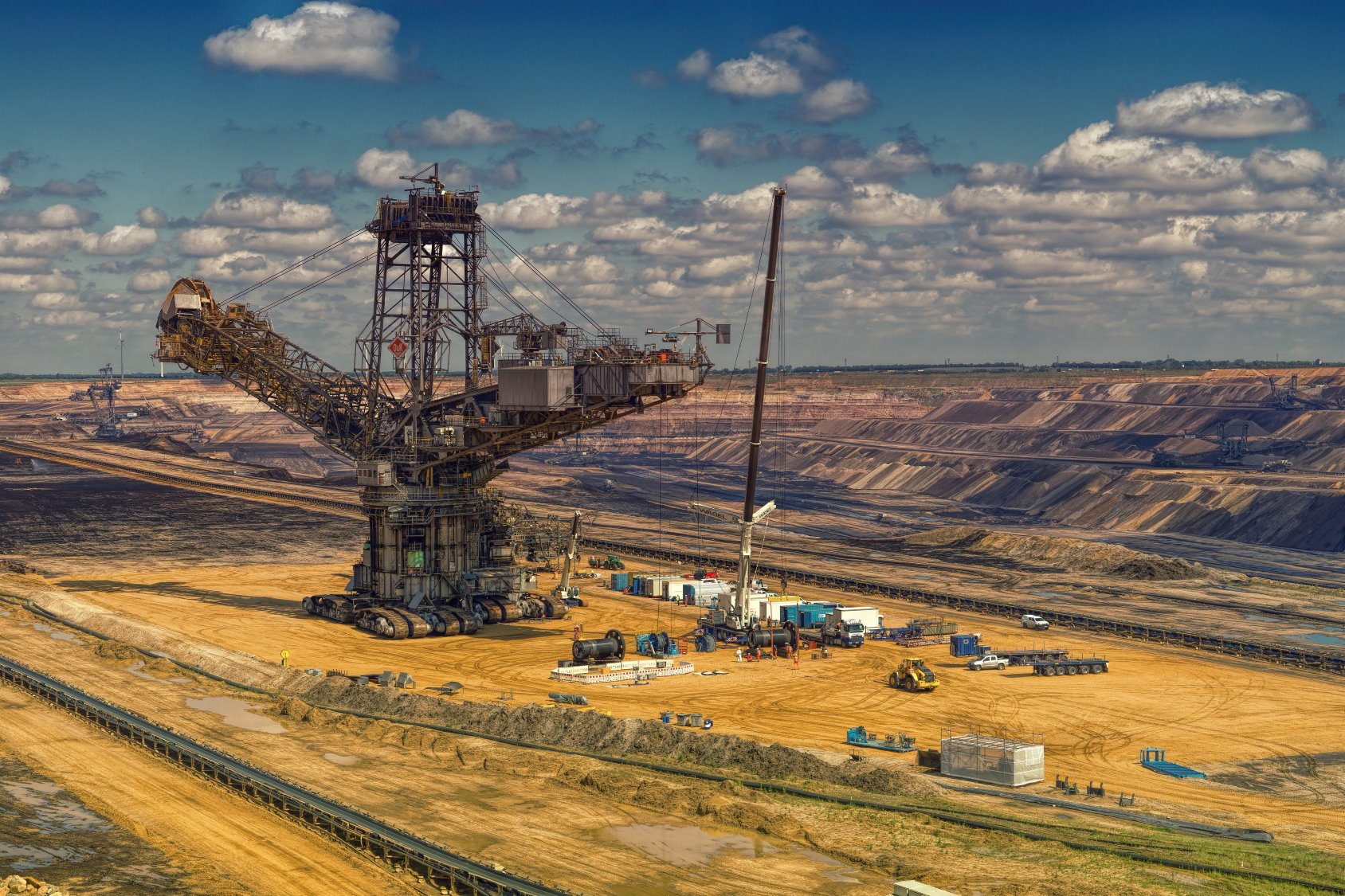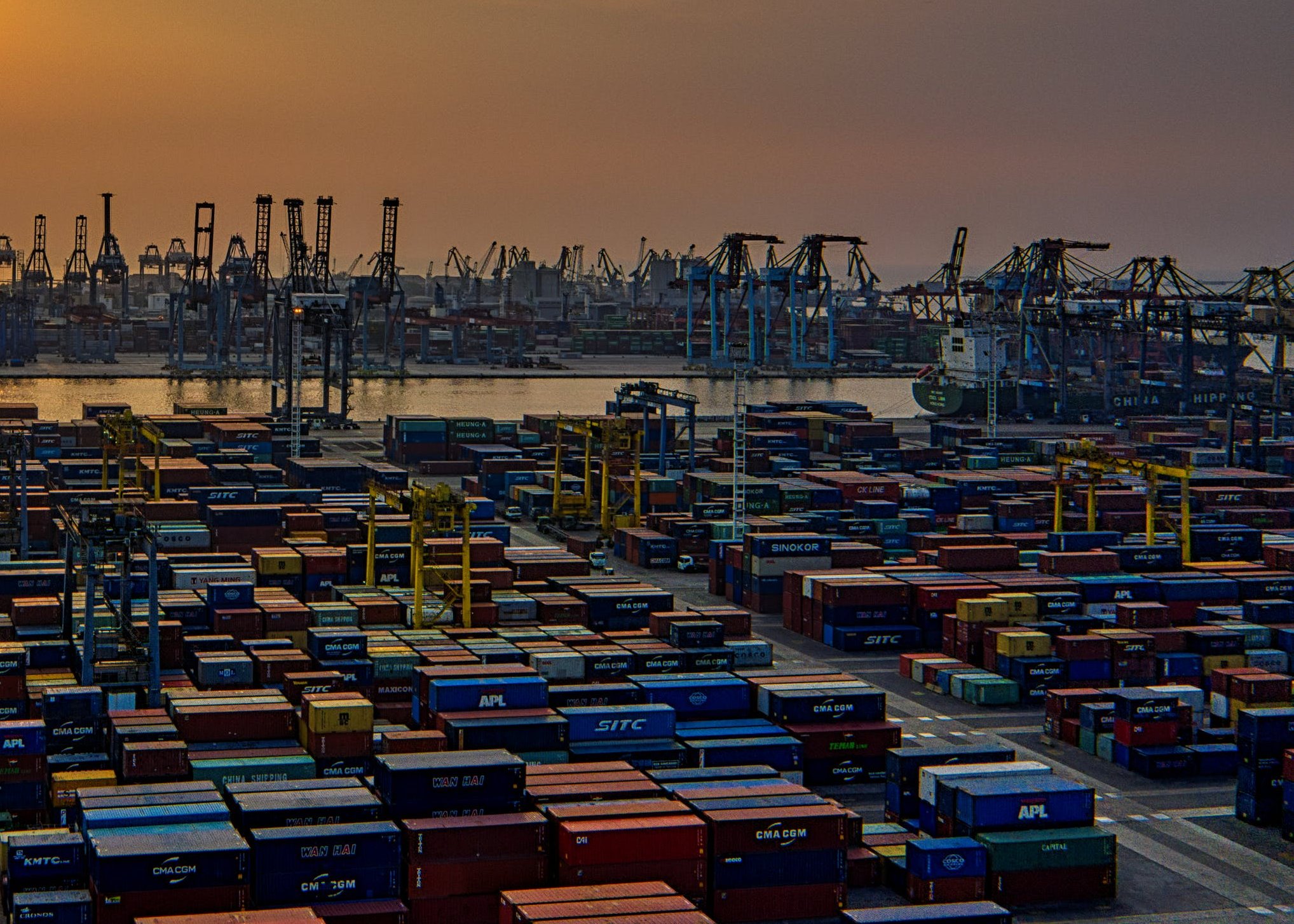 API Group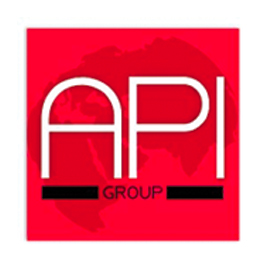 API Group is an international enterprise led by Mr Salif Ouedraogo with headquarters located in Dubai. We have gained the trust and confidence of the Beninese government by cooperating with different levels of the governmental institution such as the Ministry of Agriculture and the Ministry of Finances for the supply of farming inputs throughout cotton season.


APS PETROLEUM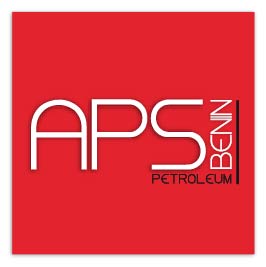 APS Benin specializes in the importation and distribution of petroleum products and other petroleum based goods. In partnership with PetroChina, we have set up service station construction projects in 5 ECOWAS countries.

APS CONSTRUCTION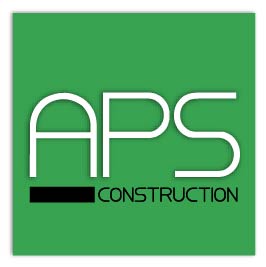 APS CONSTRUCTION deals in civil engineering, and road infrastructure construction. It has an ongoing partnership with China RailWay on the road construction front, and CIM-BENIN for the supply of cement and other construction material.

APS TRADE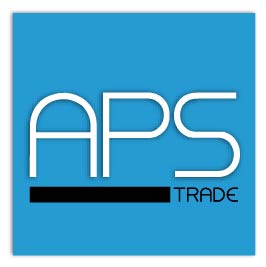 APS TRADE promotes phytosanitary activities through APS phyto, and food-processing activities through Chinese green tea distribution.